Better Choices for a Healthier Lifestyle
Educating People About Health and Wellness Contact Us Today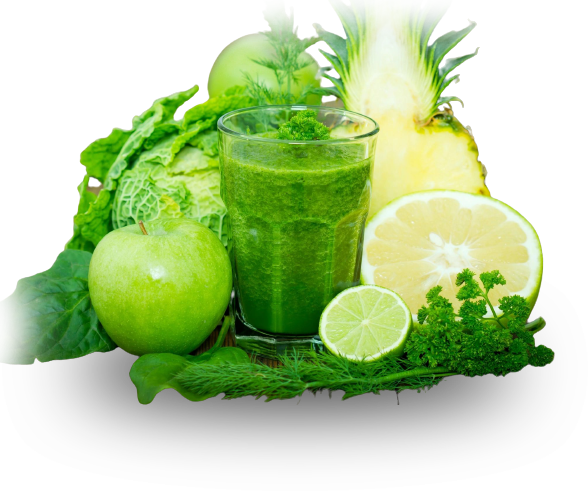 Welcome to Healthdove Inc.
Mission Statement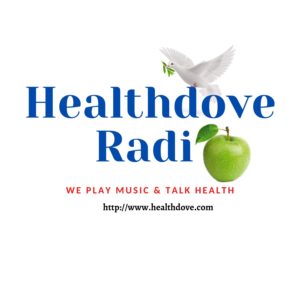 Listen Live
Healthdove Radio
Our internet radio station Healthdove Radio, located on iTunes radio and tunein.com, broadcasts 24/7, distributing programming that addresses spiritual, emotional, and physical health and plays music. Our motto is "We Play Music and Talk Health." Our website distributes health information in the form of videos, health articles and our readers have the opportunity to subscribe and or download our healthy focus newsletter.
All the information presented, whether by videos, podcasts, or health articles is solely for informational and educational purposes only, and is not intended to treat and or diagnose any health condition. Please consult with your health care provider if you have a health condition. We do not collect or store individuals' personal data.
We are a nonprofit organization, and we receive donations from our listeners, supporters, and our community events. The money collected is used to keep the Healthdove Radio on the air and to continue our work of educating the community.
We do not advertise for any specific organizations, however, if you wish to have your company advertised, please send us an email. Learn More
We do not collect or sell your information. We answer all questions via email. You can subscribe to our mailing list to receive our newsletter.