Ringing in Your Ears? Get the Buzz on Tinnitus
NIH News in Health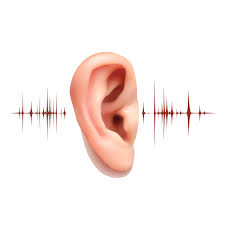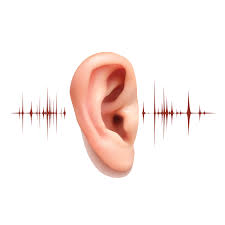 Tinnitus is commonly described as a ringing in the ears, but some people also hear it as a    roaring, clicking, hissing or buzzing. It may be soft or loud, and it might affect both of your ears or only one. For some people, it's a minor annoyance. For others, it can interfere with sleep and grow to be a source of mental and emotional anguish.
Each year about 1 in 10 adults nationwide has an episode of tinnitus that lasts longer than 3 months. Tinnitus isn't a disease. Instead, it's a symptom that something is wrong with your auditory system. The problem may exist somewhere in your ear, in the nerve that connects the inner ear to the brain or in the parts of the brain that make sense of sounds.
Scientists still aren't entirely sure what happens in the auditory system to cause tinnitus. But somehow, the networks of nerve cells that process sounds have been thrown out of balance in a way that creates the illusion of sound where there is none.
Health Benefits of Kale
Thriving even in frost, kale is an easy-to-grow green that keeps on giving: cut the smaller, paler green leaves to anchor or mix into fresh garden salad; use the larger, dark greens for stir-fries, pizza topping, or soup, while the plant keeps right on growing.
One variety is known as dinosaur kale in Tuscan regions for its glossy, crinkly, green-to-violet-colored leaves. Kale has a relatively short life in terms of crispness, so it's best to use within a few days of harvesting.
Health Benefits of Kale
If vitamins could be packaged and labeled as such, they would look very much like kale. That's because the vitamins offered by just one cup of this relatively little-known veggie can trump a whole week's worth of other foods: 684% of the daily value of vitamin K, 206% of the suggested daily amount of vitamin A, and 134% of vitamin C (and even more vitamin C in the Scottish curly-leaf variety).