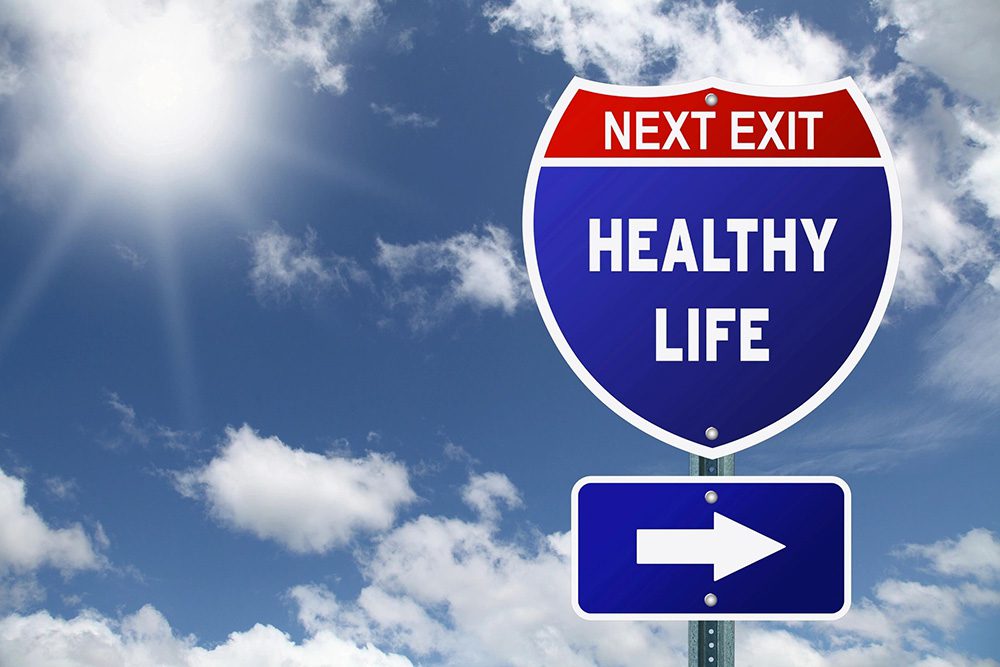 "Everyone needs 90 essential minerals in your life daily." You can shop for nutritional products by clicking on store below. 
Welcome to My Health Evaluation where you can fill out your personal health assessment free of charge and receive a customized report. Our mission is to teach others how to take charge of their health through education and empowerment.
Be your Own Boss!
Pursue your passion.
Whatever you're into, we're into. And we're going to help you turn it into a business. Youngevity's life-changing products span six top retail categories. That means you create your own path to happiness and wellness (and yes, income) by focusing on products you're truly passionate about.