Welcome Healthdove Inc.
Mission Statement
Healthdove Inc. is a not for profit 501 (C) (3) organization that believes that a community is responsible for creating their culture of health and each individual should reach or maintain optimal levels of health. Members of the community should be educated about their health so that they can make informed healthy choices.
Healthdove Inc is owned and operated by Dr. Ronda Herbert CEO and Founder.
The mission of Healthdove Inc. is to educate the community about individuals' health.  We believe in the holistic health of  individuals. This includes emotional, spiritual and physical health.  Our motto is "Distributing Health Information to the World." Health education and information is distributed in the form of health presentations, health research, workshops, health fairs, healthy focus newsletter, and fundraising events.
Our internet radio station Healthdove located on ITunes radio, and tunein.com broadcasts 24/7, distributing programming that addresses spiritual, emotional and physical health and plays music. Our motto,  "We Play Music and Talk Health. Our website distributes health information in the form of videos, health articles and our readers have the opportunity to subscribe and or download our healthy focus newsletter.
Our Services
CPR/AED/First AID classes
Health Education through workshops, presentations, health videos, podcasts, articles and Healthdove Radio. 
Contact us if you would like to organize any health presentation or CPR classes. 
All the information presented, whether by videos, podcasts or health articles are solely for informational and educational purposes only, and is not intended to treat and or diagnose any health condition. Please consult with your health care provider if you have a health condition.
We do not collect or store individuals' personal data.
We are non- profit organization and we receive donations from our listeners, supporters and our community events. . The money collected is used to keep the Healthdove Radio on the air and to continue our work of educating the community.
We do not advertise for any specific organizations, however if you wish to have your company advertised, please send us an email.
Privacy Policy
We do not collect confidential information. We do not collect or store individuals' personal data.  Personal information collected from the visitors of our website, including their name and emails, remains confidential. We respect the law(s) on confidentiality applicable to this website, and we do not share information with any third party, unless required by law. Our website does not collect any cookies.
We are using Google Analytics to analyze the audience of the website and to improve our content. No personal information is collected from Google Analytics. Further information on the privacy policy concerning Google Analytics, please go here,
https://support.google.com/analytics/answer/6004245?hl=en "
Please send us an email to [email protected] for questions, comments and requests.
Please donate to help us keep Healthdove Radio on the air. Thank you.
Listen Live to Healthdove Radio!!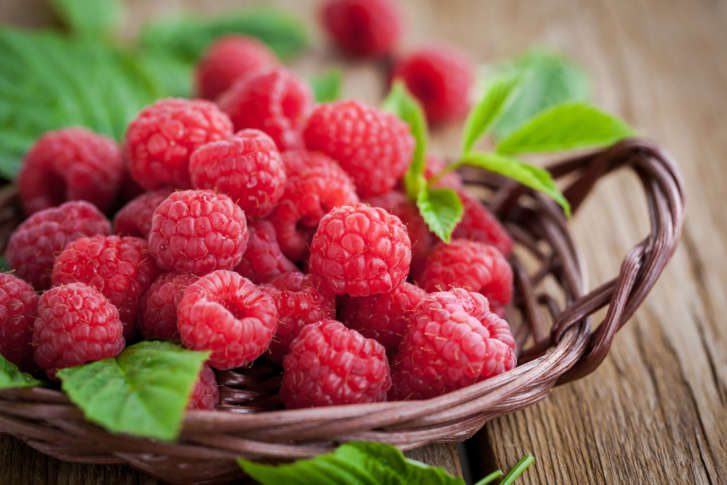 We print articles monthly on a variety of health topics. You can subscribe to our healthy focus newsletter.
Health Videos taken from a variety of health resources with permission form the authors..