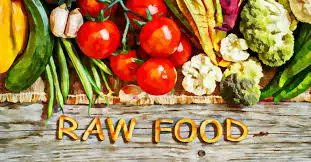 Raw Foods A raw food diet is the dietary practice of eating only, or mostly, uncooked, unprocessed foods. Raw food ...
Read More

→
What Is Type 2 Diabetes? Type 2 Diabetes affects about 90- 95 % of the 26 million Americans with diabetes. ...
Read More

→
Obesity Overweight and obesity is listed as one of the leading health indicators in America today (Healthy People 2010). According ...
Read More

→
Subscribe to Healthy Focus Newsletter